About Steve Yoder Builders
Building quality homes since 1985.
Since 1985 Steve Yoder has built upon a foundation of quality as one of Upstate South Carolina's premier home builders. Each and every new home represents a challenge, an opportunity to do something different and unique for the homeowner. For Steve Yoder Builders, building a home is not just a process, it is a relationship between the homeowner and the builder founded upon mutual trust and respect.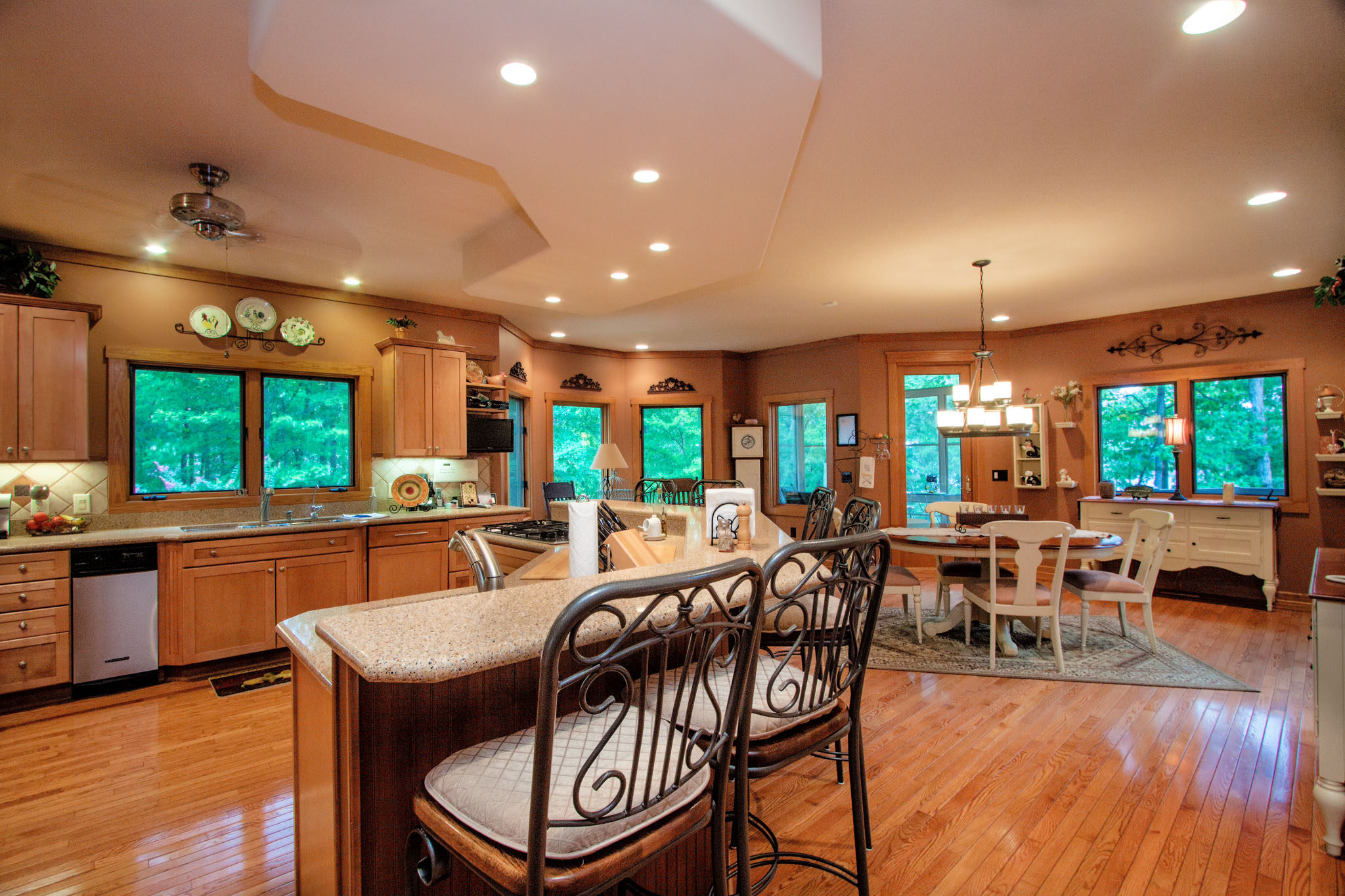 Steve Yoder Builders have built a reputation as one of the top custom home builders, home renovation specialists, and home maintenance providers in the area by offering creative designs, unique style choices, and the ability to listen to clients' visions. If you are looking for a dedicated residential builder to create your dream home, then look no further. Steve Yoder is the premier residential builder in Upstate, SC, specializing in custom homes on Lake Keowee, Lake Hartwell, Lake Jocassee, and other areas of Oconee and Pickens County. Whatever the style, wherever the location, we have the skill and craftsmanship to make your plan become a reality. Contact us today to make your dream home a reality.